CrossFit,
Strongman &
Strongwomen
Get PAID MORE.
NO Products to hold. NO Product to deliver.     Everyone you send gets 10% OFF and you get Paid Per Bottle Sold.
Please check with your sports independent supplement regulation board.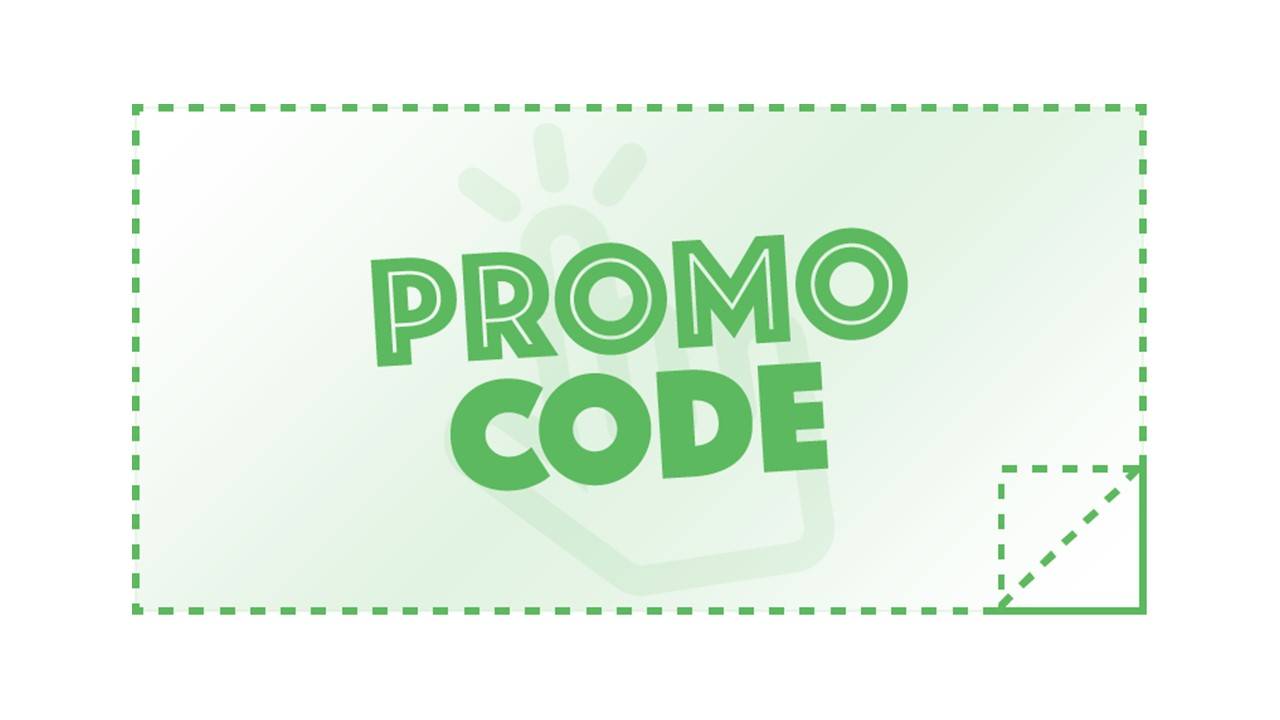 Get Your Custom Discount Code
Once we review your application and you are accepted.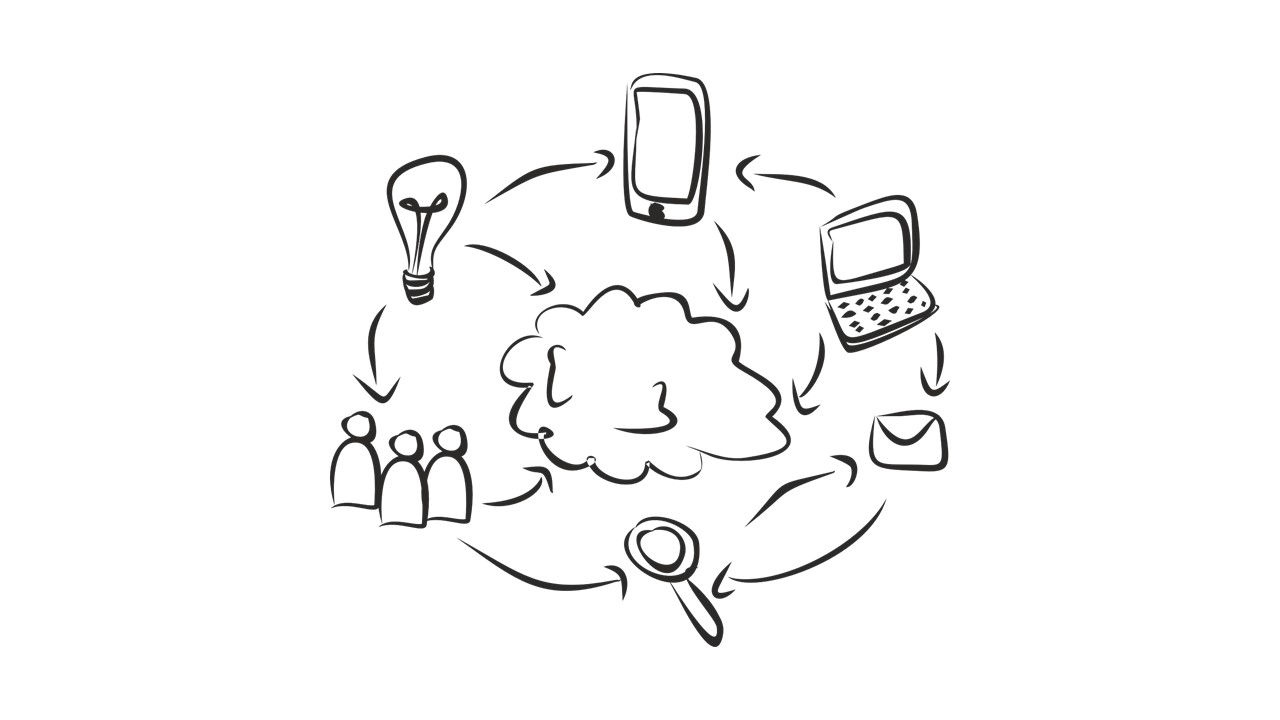 Learn How To Share It.
Take a look at the 10 ways you can share without forcing your friends.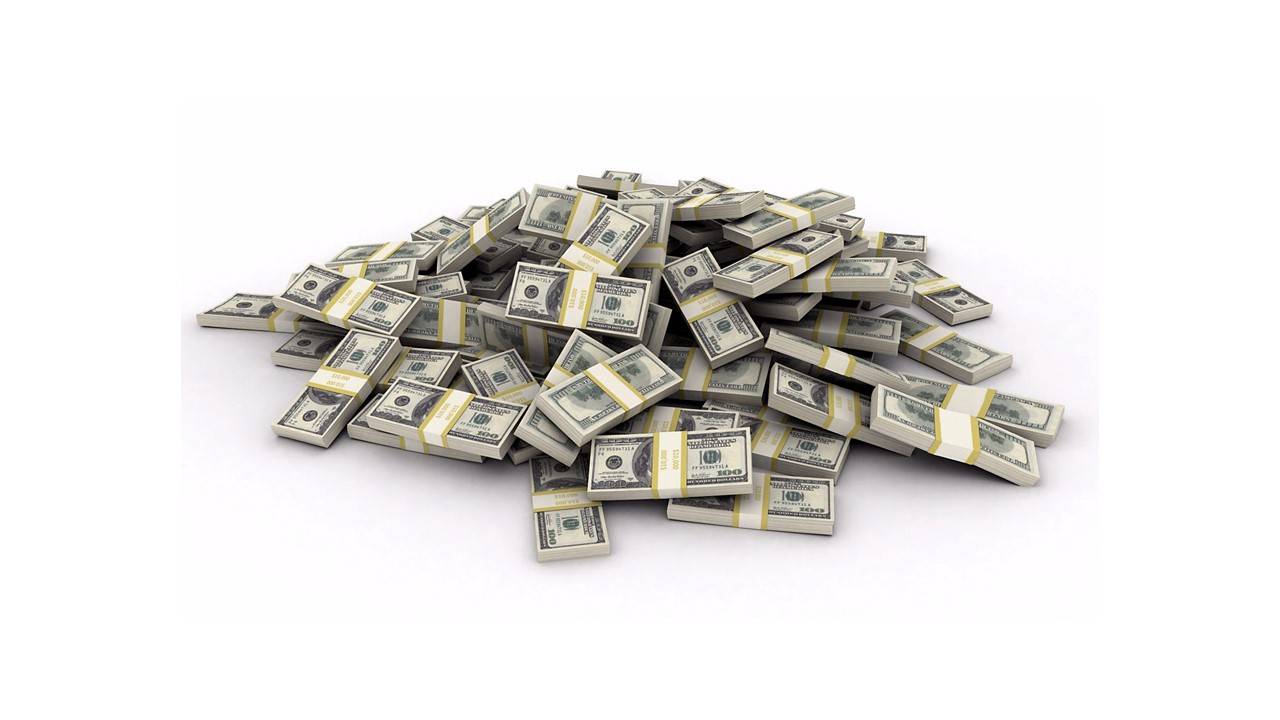 Commissions Deposited Bi-Weekly.
Receive your commissions directly to your bank account.
Novice
250 Bottles
Starting
$1,000
Varsity
750 Bottles
$3,000 Commission
Bonus @ $0.50/Bottle
Bonus $375
Semi-Pro
2,000 Bottles
$8,000 Commission
Bonus @ $0.75/Bottle
Bonus $1,500
Pro
4,000 Bottles
$16,000 Commission
Bonus @ $1.00/Bottle
Bonus $4,000