BOOST

YOU

R PUMP
More Stamina & Performance
--- OUR ATHLETES USE THESE PRODUCTS IN THEIR DAILY ROUTINE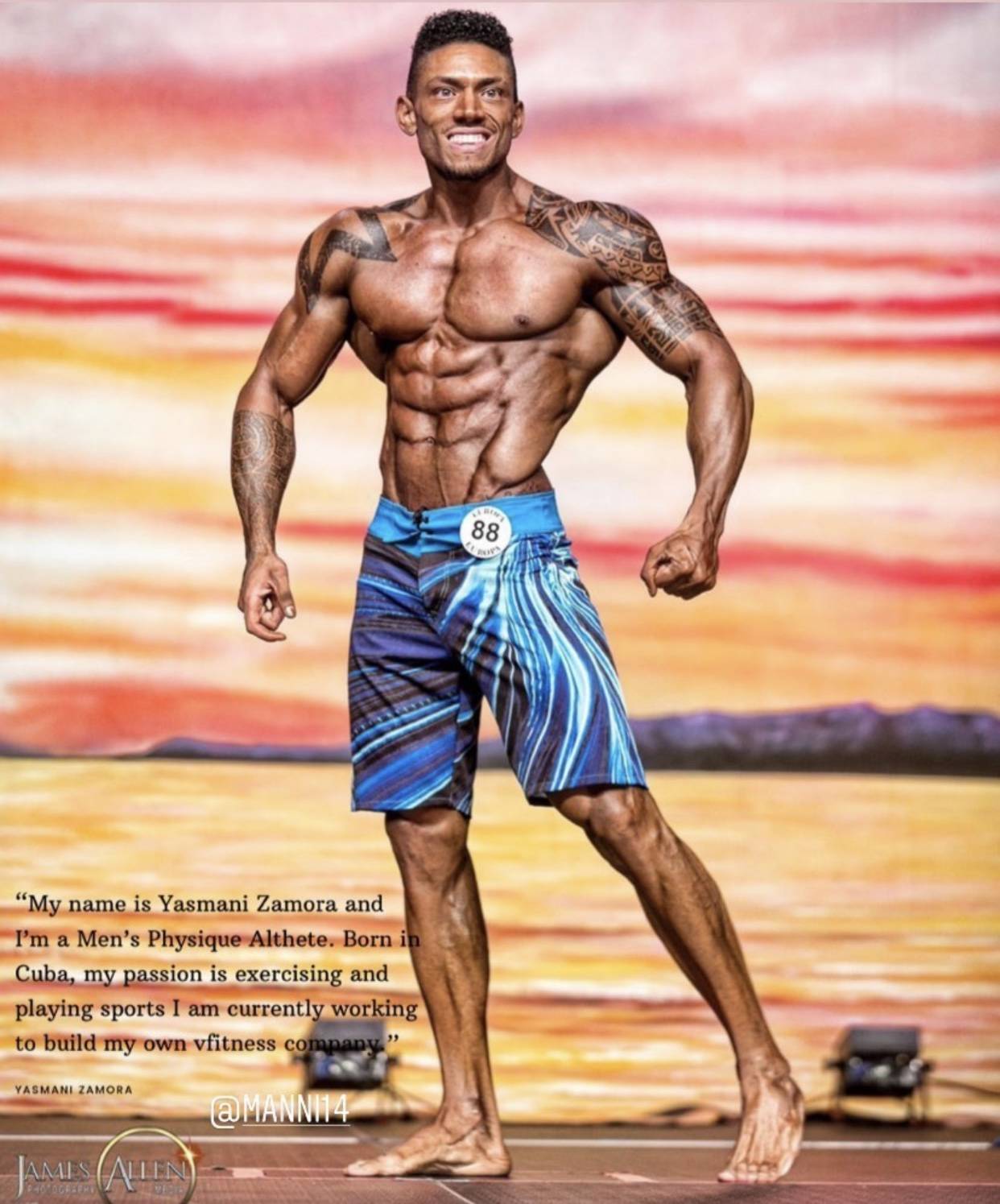 IN ALL ASPECTS OF TRAINING
CYCLING / MMA / BOXING / CROSFIT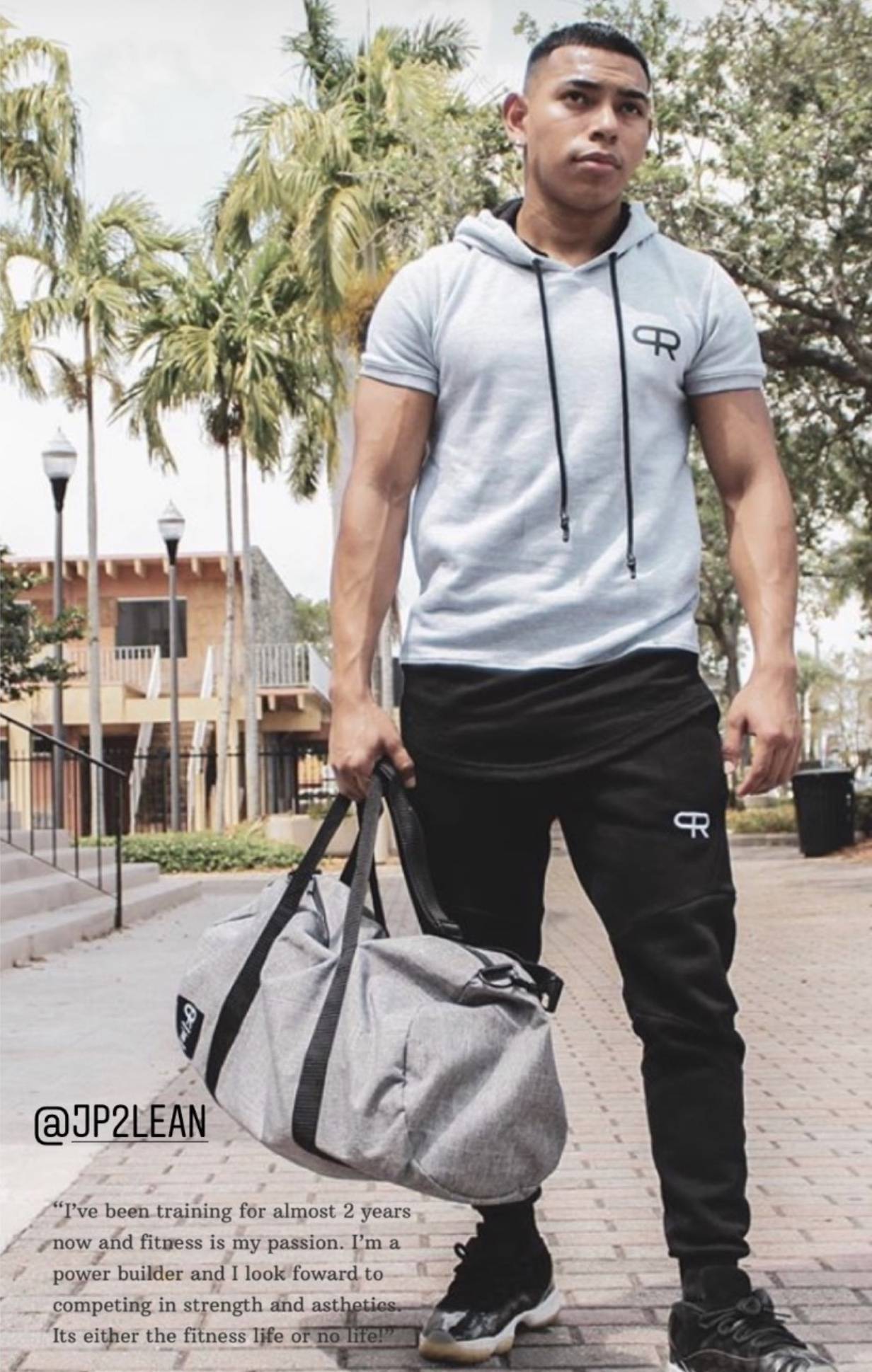 OR JUST TO KEEP IN PERFECT SHAPE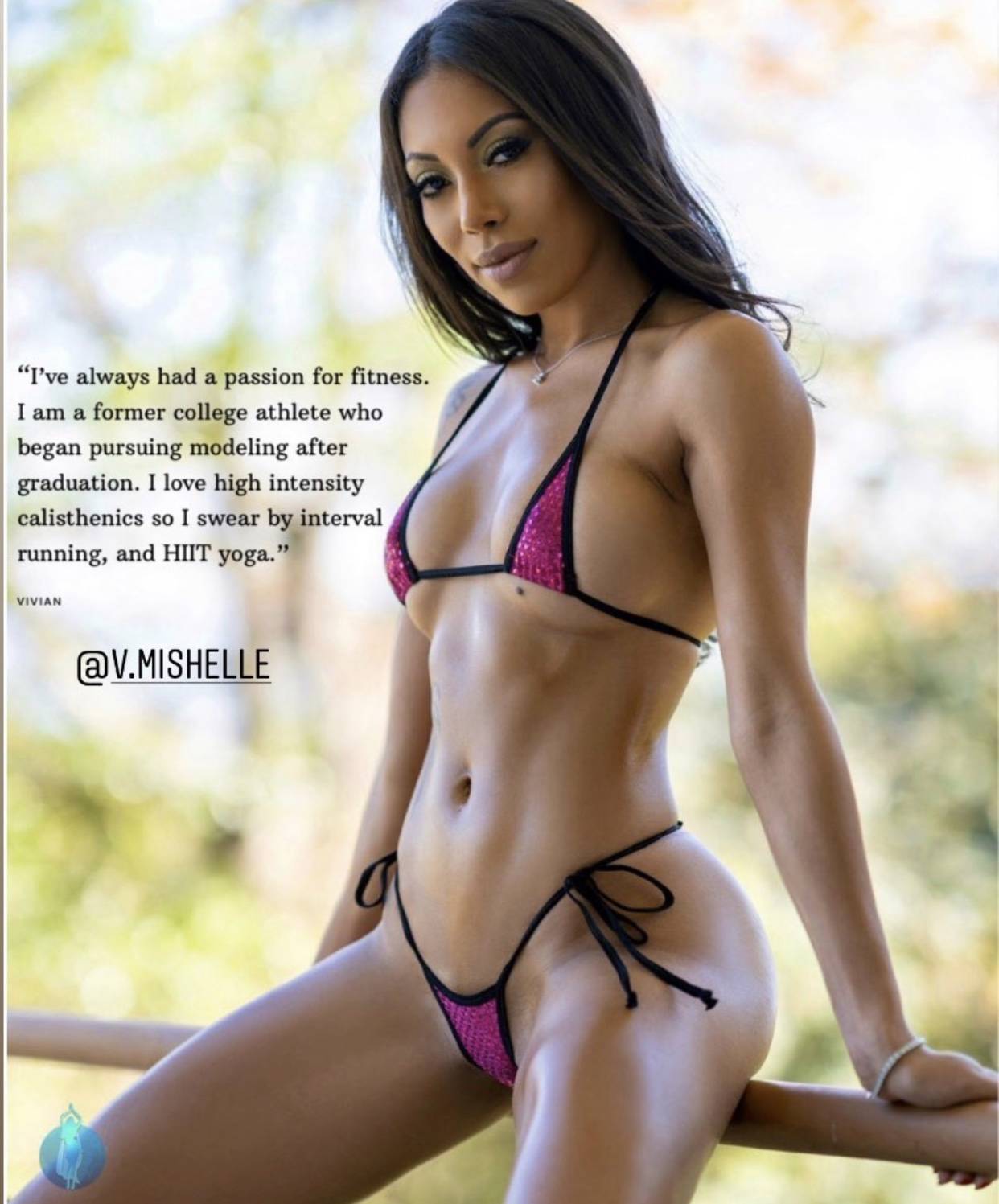 Congratulations to Dynamism Labs Pro Athlete
Irving "Steelphysique" Steele
on your IFBB pro debut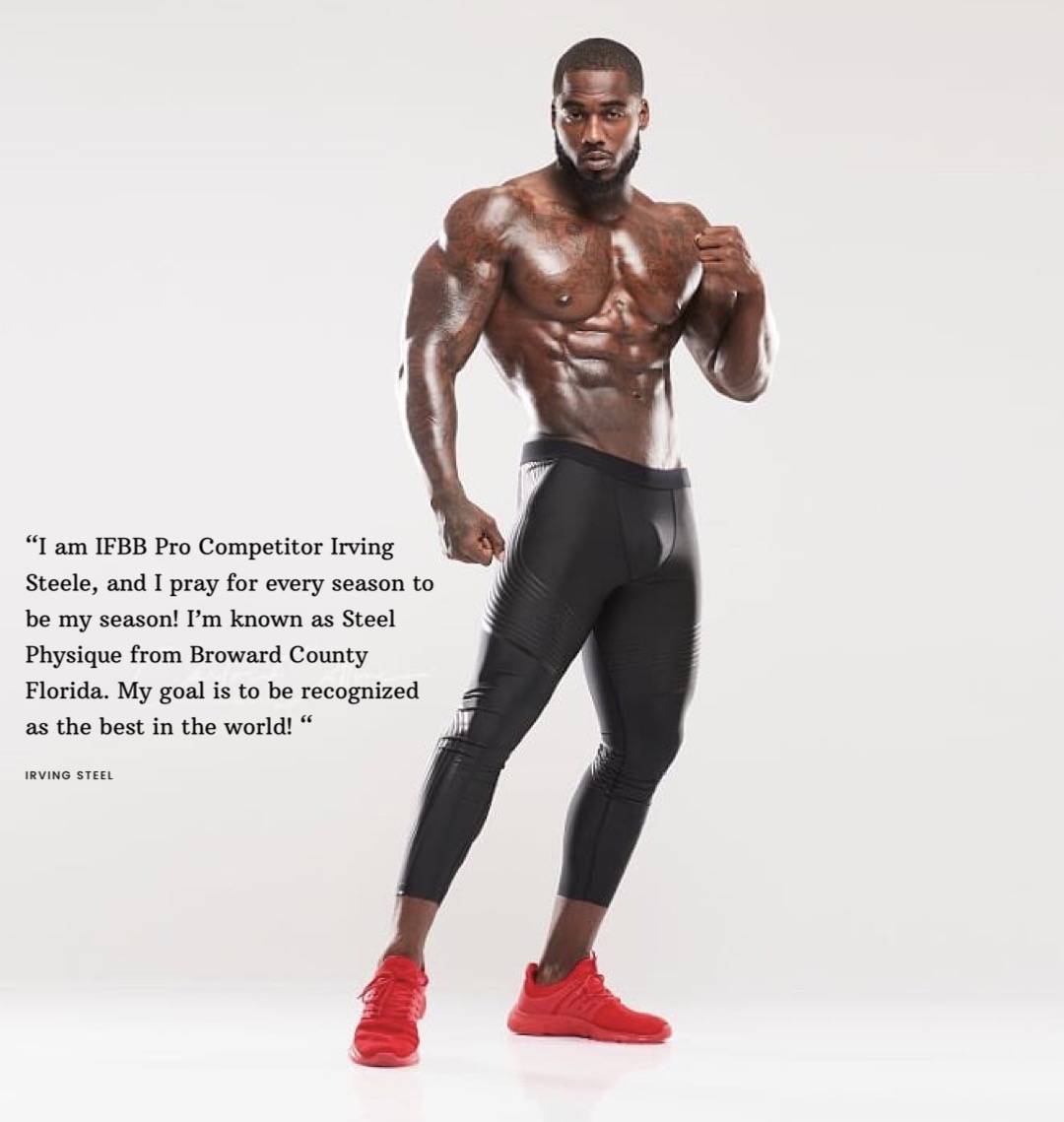 "Thanks to the team at Dynamism Labs for helping me achieve my goals"
✓ BOOST YOUR PUMP
Dynamism Labs presents the Highest Quality Nitric Oxide booster on the market! If you're lacking that extra pump in your workouts, look no further than our NO2 Extreme Nitric Oxide Booster.
✓ HOW IT WORKS
MANTFUP NO2 Extreme has an advanced, all-natural Nitric Oxide boosting formula contained in a fast-absorbing liquid capsule. Nitric Oxide is a naturally occurring gas in the body that helps promote vasodilation (increased blood flow). NO2 Extreme works with your body to increase Nitric Oxide levels in your bloodstream. When combined with intense training, NO2 Extreme allows more blood, nutrients and oxygen to be pushed into the muscles. This results in a bigger and better pump effect. Muscles become fuller and rounder, while endurance and performance increases. Many weightlifting experts believe that a great pump-effect is quintessential to faster muscle growth. Optimum results are achieved when NO2 Extreme is taken 30 minutes before workouts to enhance the positive muscle pump effects during training.
✓ BENEFITS
– Improved Muscle Pump
– Increased Lean Muscle Mass
– Better Stamina and Performance
– Increased Blood Flow
– Rapid Absorption
– Scientifically Formulated for Extreme Results
✓ How to Use?
As a Dietary Supplement Take one serving (4 capsules) with water 30 minutes before training. Do not exceed the recommended daily dose. USE ONLY AS DIRECTED.
Elaine H. ⭐⭐⭐⭐⭐ (Verified Buyer)
I've used other N.O. supplements before and for the price this product is absolutely amazing!
5 star rating
John S. ⭐⭐⭐⭐⭐ (Verified Buyer)
It's easier to get through a 2 hour dance class with non-stop full body workout and isolated muscle movements. Even my recovery time feels shorter.
5 star rating
Floyd A. ⭐⭐⭐⭐⭐ (Verified Buyer)
Review by Floyd A. on 19 Mar 2019
review stating #Awesome
I feel the difference and pumped! #awesome
5 star rating
Joel M. ⭐⭐⭐⭐⭐ (Verified Buyer)
Review by Joel M. on 11 Mar 2019
review stating UH-MAZING!
This product is UH-MAZING! I've mainly used it more for days I take ballet or technique classes. It's such a huge difference compared to when I've taken class without the NO2 Extreme.
5 star rating
Jeff H. ⭐⭐⭐⭐ (Verified Buyer)
Just the right amount of energy
Review by Jeff H. on 10 Mar 2019
review stating Just the right amount of energy
Even though I work out at night, this didn't mess with my ability to fall asleep at my usual time. Having put in great workouts, I actually slept better than I have been recently.
5 star rating
---
---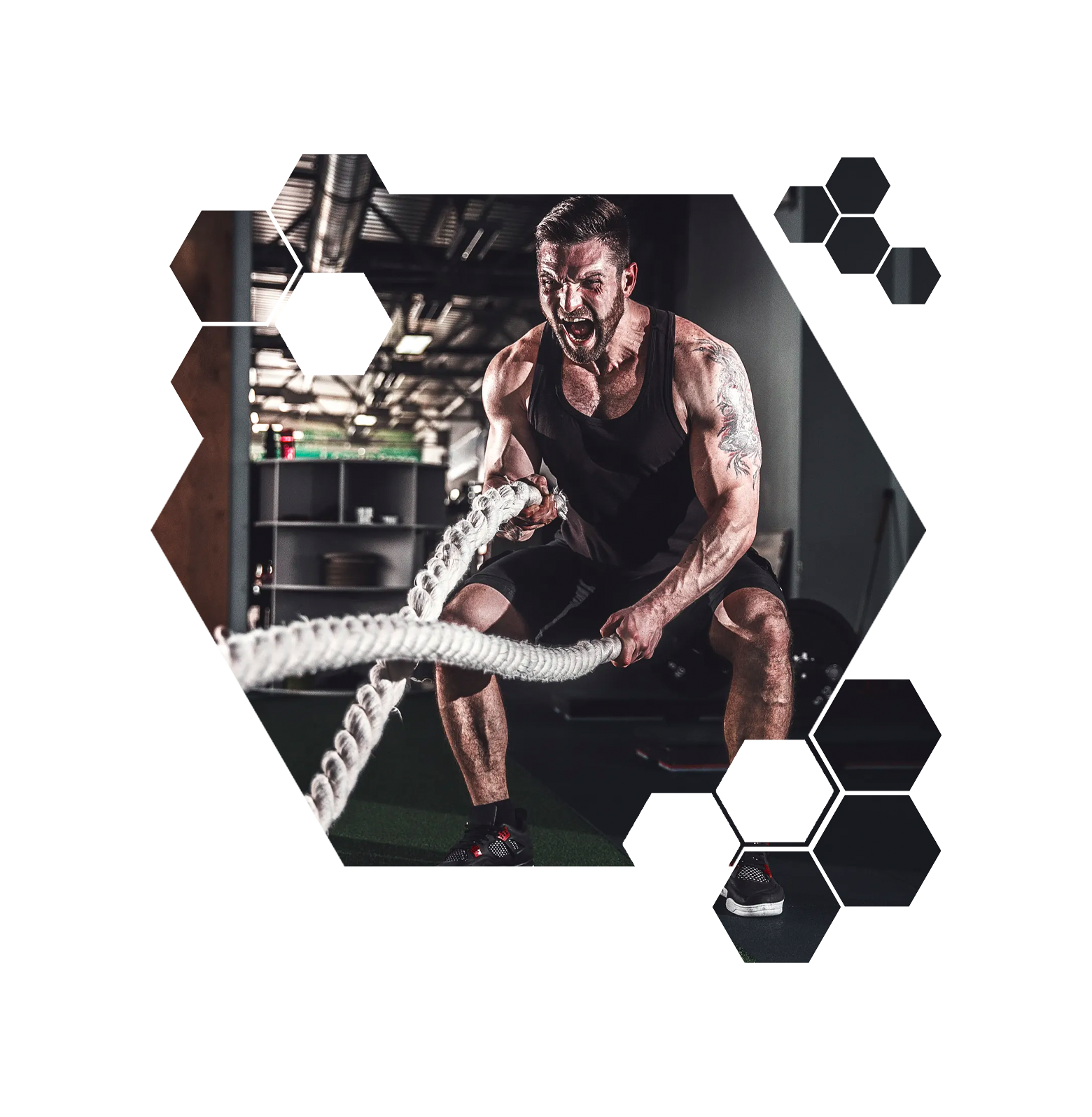 The Highest Quality N.O. booster on the market!
Stop Wishing and give yourself the Boost today!
---
---
---
These statements have not been evaluated by the food and drugs administration.
This product is not intended to diagnose, cure, prevent or treat any disease.