HIGHEST QUALITY
TESTOSTERONE & BEARD GROWTH SUPPLEMENT
---
---
WITH TESTOSTERONE BOOSTER® & ULTIMATE BEARD GROWTH®
HIGHEST QUALITY
NITRIC OXIDE BOOSTER
Formulated to boost natural NO2 levels for
MAXIMUM health benefits
GET READY TO BOOST YOUR PUMP
CHOOSE YOUR PACKAGE AND SAVE BIG ON YOUR ORDER OF NO2®
---
IMPROVES WORKOUTS & DAILY LIFE
Nitric Oxide (aka NO2) is one of the most important molecules for blood vessel health. It's a vasodilator, meaning it relaxes the inner muscles of your blood vessels, expanding them and increasing blood flow, thus lowering blood pressure. But the benefits of NO2 don't end there. NO2 levels can affect your immune system, sexual desire, muscle soreness and fatigue, exercise performance, stamina, and your ability to benefit from your workouts.
NO2 Extreme contains 2 proprietary blends combined with essential base ingredients to secure its place at the Pinnacle of NO2 Boosting Supplements. NO-Max 3000 Amino Blend™ and NO-Max 3000 Metabolic Blend™ simultaneously work together to improve physical performance, increase alertness, boost energy, and reduce muscle fatigue and inflammation.
Feel like you've hit a brick wall with your fitness progress? You may just need an extra "boost" in the right direction! NO2 Extreme's 3 stages of benefits:
Increases NO levels in the body to support effective vasodilation, promoting healthy blood flow to supply vital nutrients and oxygen to every part of your body. This ensures that your time and effort is actually able to make a difference in the first place!
2. Helps to speed up fat loss and aid in burning fat at a faster rate during workouts thanks to the NO-Max 3000 Metabolic Blend™.
3. Meanwhile, NO-Max 3000 Amino Blend™ works to boost your workout performance. Longer and harder workouts supported by increased NO production enhances your workouts, resulting in better muscle pump and noticeable muscle gain.
---
How Nitric Oxide Helps Your Body
COUPLED WITH OUR PROPRIETARY BLENDS, THESE INGREDIENTS ROUND OUT NO2®'S FORMULA.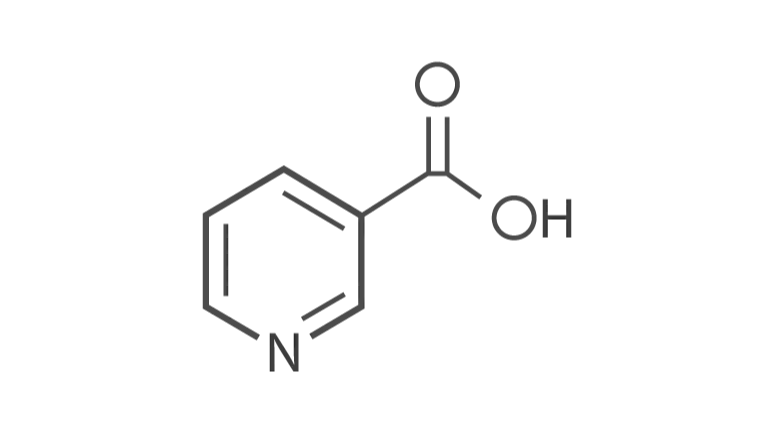 Niacin
Supports heart health.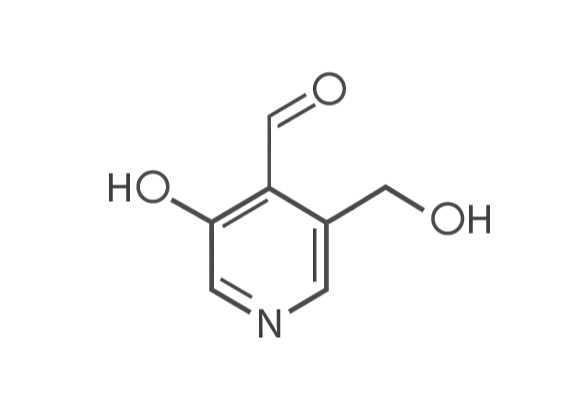 VITAMIN B-6
Assists with emotional well-being.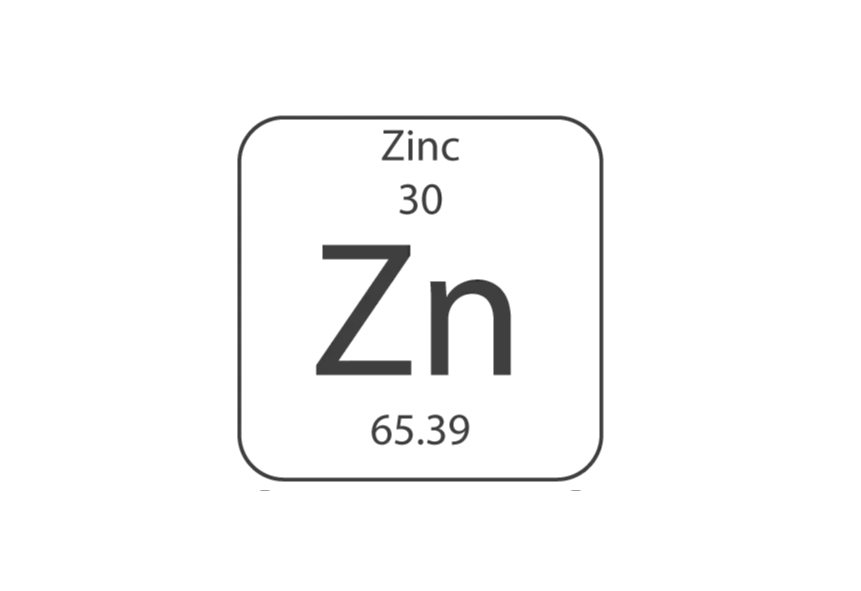 Zinc
Supports heart health and immune system.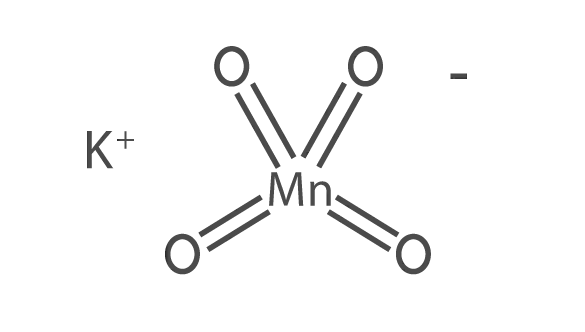 Potassium
Reduces blood pressure.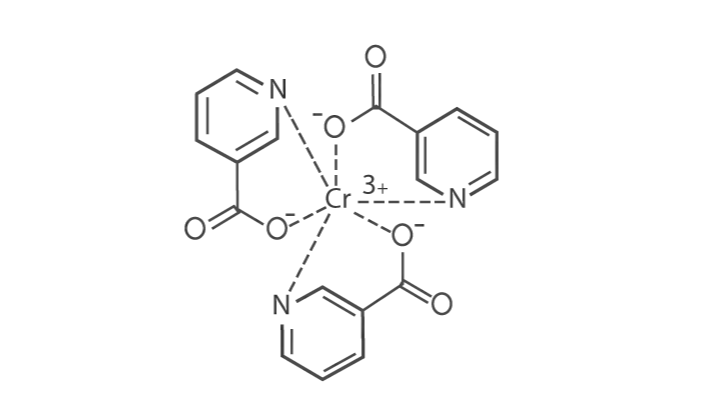 Chromium Polynicotinate
Improves nutrient metabolism.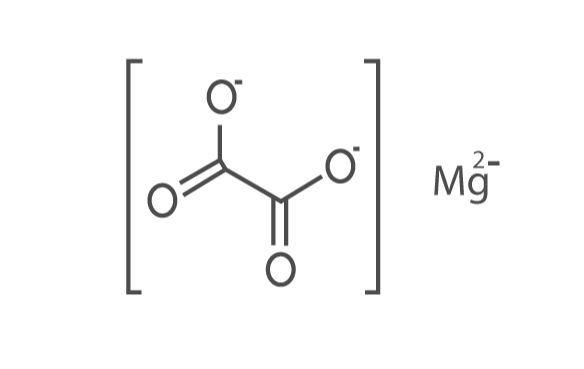 Magnesium
Supports skeletal system as well as encourages restful sleep.
As a Dietary Supplement Take one serving (4 capsules) with water 30 minutes before exercise. Do not exceed the recommended daily dose. USE ONLY AS DIRECTED.
Add trust badges ie: gluten free, all natural, etc.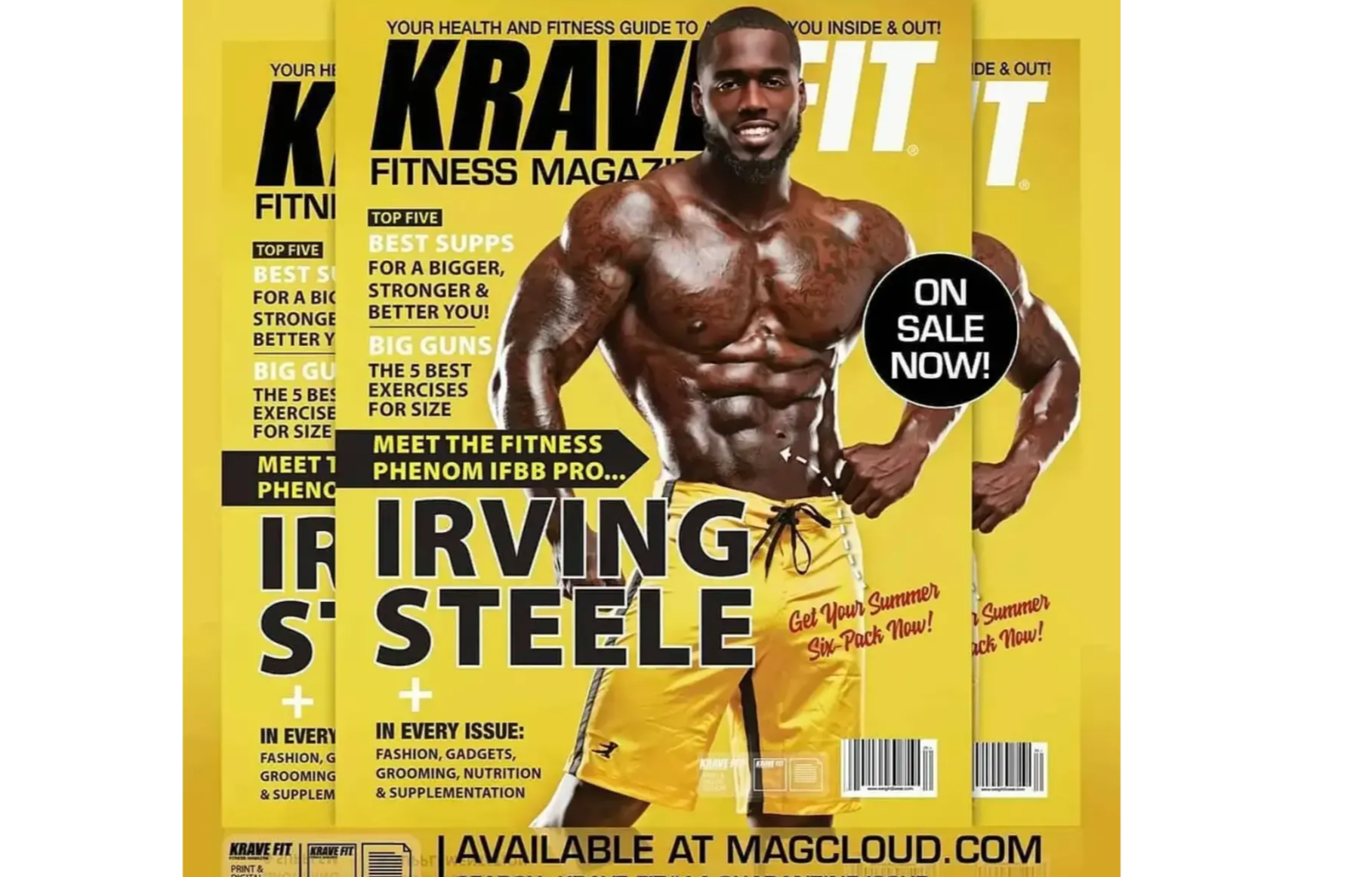 "I've continued taking NO2 Extreme since I first heard about it and gave it a shot a few months back. I wouldn't continue taking it if I didn't like the results. Day by day I'm getting bigger, looking better, feeling better, and getting closer to crushing my goals. I wouldn't substitute this supplement for anything else on the market."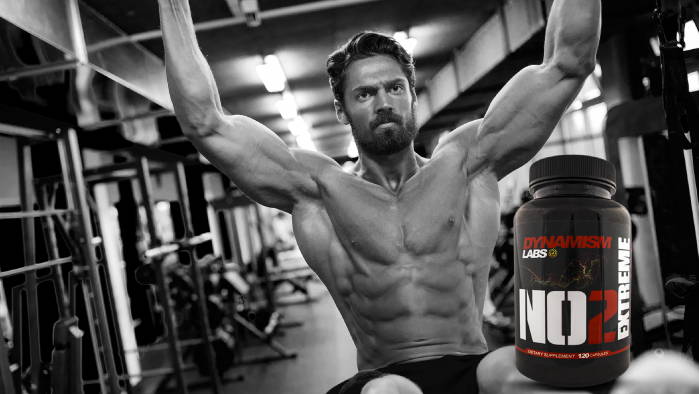 ---
FREQUENTLY ASKED QUESTIONS
---
▼ What is the status of my order?

We'll notify you via email when your order is shipped. This email notification will include tracking information so you can see where your order is and when it will arrive!
▼
How do I cancel or change my order?
If there's an issue with your order, please reach out to us via email as soon possible so we can adjust your order before it's shipped!
All NO2 orders ship FREE!
▼ Who will be delivering my order?

All orders ship via USPS!
▼ What happens if my package is lost?

Please reach out to us if you haven't received your order and we'll handle the rest!
▼ What is your return policy?

If you're not 100% satisfied with our products after using it for 30 days, please reach out to us via email!
Keep in mind that our supplements require continued use, you will not see results overnight – be patient and pay close attention to their behavior!
HIGHEST QUALITY
NITRIC OXIDE BOOSTER
Formulated to boost natural NO2 levels for
MAXIMUM health benefits

HIGHEST QUALITY
BEARD GROWTH® SUPPLEMENT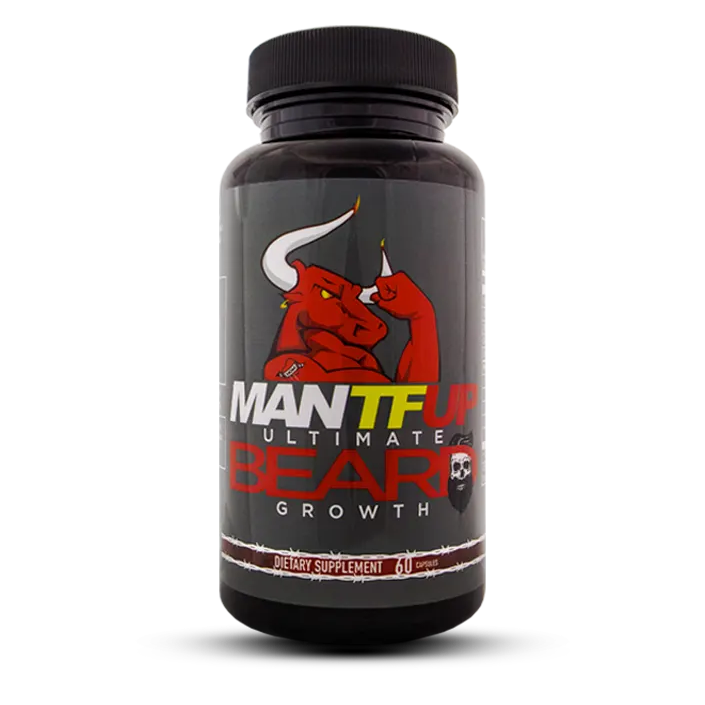 Formulated to boost natural BEARD GROWTH levels
HIGHEST QUALITY
TESTOSTERONE BOOSTER® SUPPLEMENT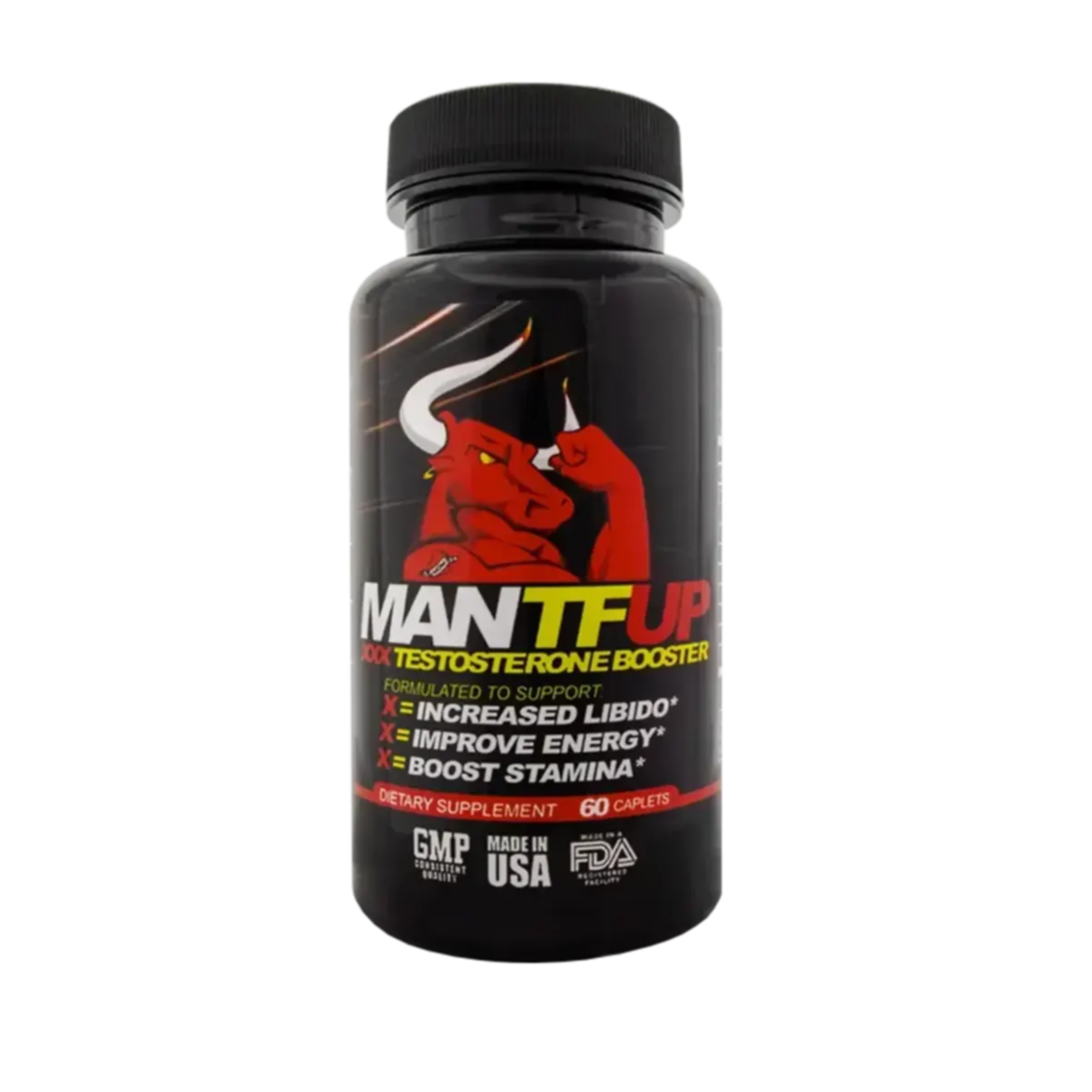 Formulated to boost natural TESTOSTERONE levels
---
WITH TESTOSTERONE BOOSTER® & ULTIMATE BEARD GROWTH®
We are our own customer. All ManTFup products are carefully sourced with the finest ingredients and rigorously tested for efficacy, purity, and safety.


These statements have not been evaluated by the food and drugs administration.
This product is not intended to diagnose, cure, prevent or treat any disease.