You Know She Wants it Thicker, Time to MANTFUP That Beard
Fuller – Thicker – Manlier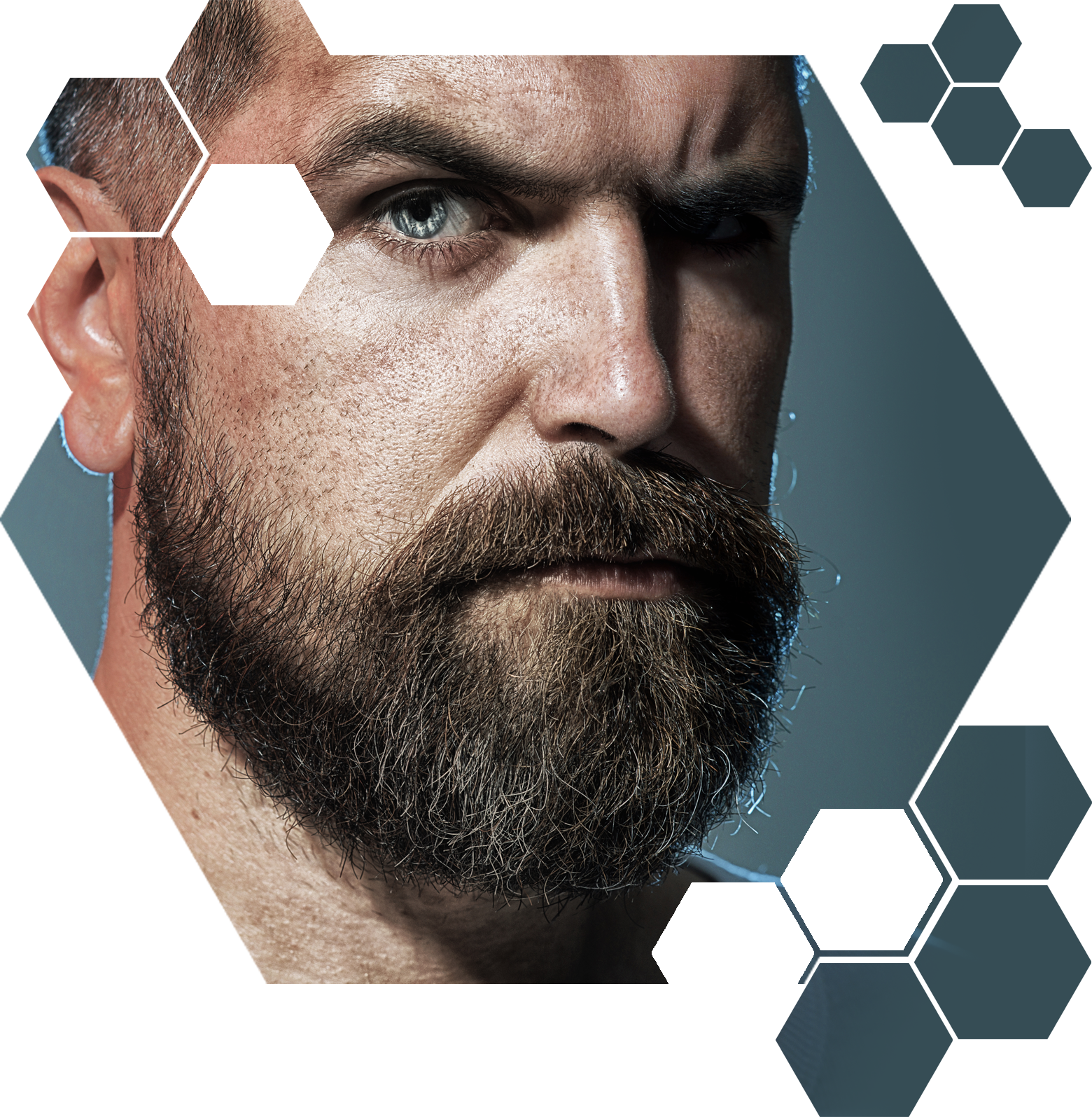 Fuller, Thicker Manlier
Put your manliest face forward. Keep your chest puffed and your chin up knowing you'll have the most impressive Beard you can grow.
Fuel Your Beard
Expertly formulated using a blend of powerful and naturally derived Beard growth ingredients proven to increase thickness, fullness, and overall appearance. Our specially formulated blend may help you grow facial hair stronger, faster and healthier.
– Fuller, Thicker, Manlier Beard
– Nourishes and Hydrates Skin
– Designed for All Hair Types
How to Use?
As a Dietary Supplement take 2 capsules once daily with 8 ounces of water. For best results, take daily for at least 30 days.
Caution: This supplement is intended for use by men, however if used by women, don't use if pregnant or nursing.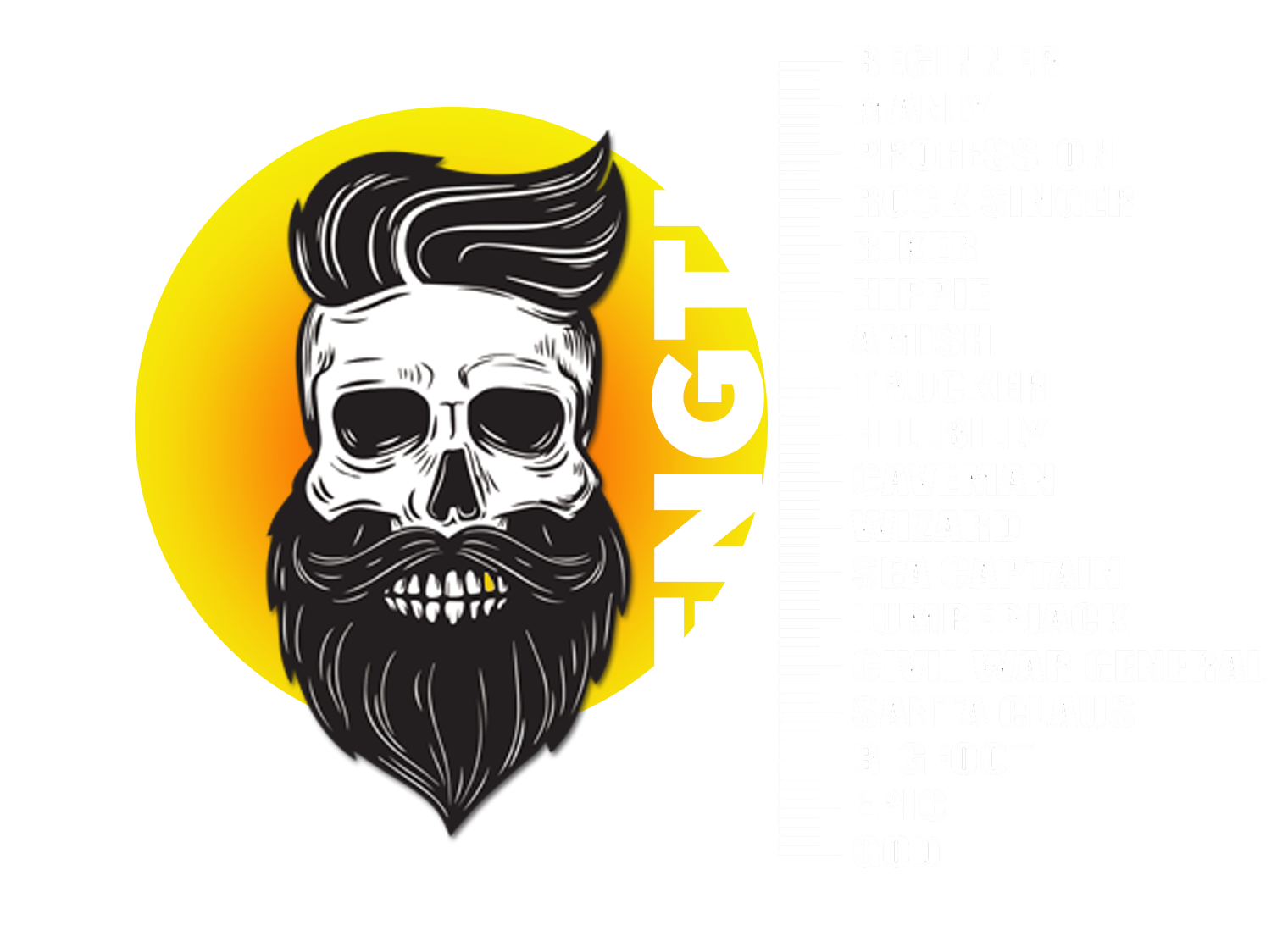 The Process of Growing A Beard
When you are trying to grow your beard, the hair is going to have to undergo three different phases of development or beard growth rates. These phases are classified as the following:
– The Anagen
– The Catagen
-The Telogen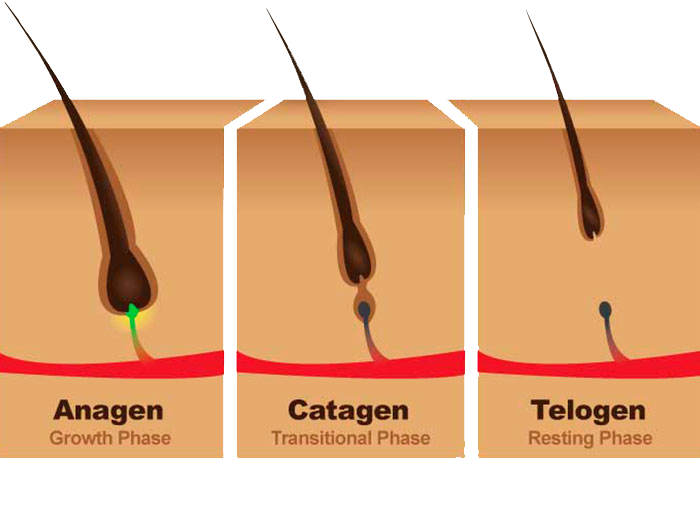 Key Reaseon to Use Beard Growth
The first phase, the anagen, is the actual growth of your beard, and depending on your individual genetics might take only a few months or possibly several years to complete. Once the hair stops growing, it enters the catagen phase and is dormant.
Now the final phase, the telogen begins when new hair tries to push the other hair out of the way as the process starts all over.
Some hairs in your beard will have different times in the anagen phase. Some fall out, some keep growing, you will not know until you get to that desired length and look at the fullness of the beard.
These statements have not been evaluated by the food and drugs administration.
This product is not intended to diagnose, cure, prevent or treat any disease.